Laat mij weten wanneer weer op voorraad is!
Laat je e-mailadres achter en we sturen je een mailtje wanneer dit product weer op voorraad is.
Buster Dog Leash
Yeah baby, this is the Buster!
It goes without explaining, the Buster is truly amazing. The gorgeous deep blue leash is made to perfectly match the Buster collar but you can match it with any DWAM collar you like. Finished to perfection and made for bragging.
The Buster has a fixed length of 155cm. Experience learned us that this is the best of both worlds! Ideal for you, but also for your dog's freedom. 
View size chart
Size chart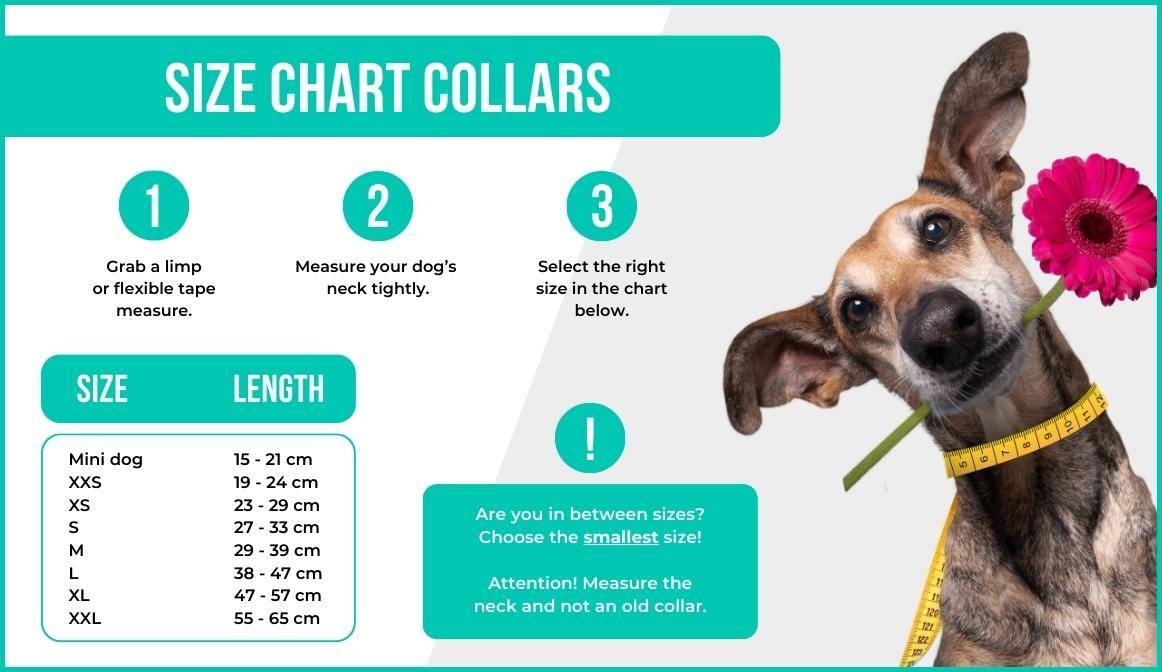 2
Download
From €99: Free gift
30 days right of return
❤︎ Safety first, this leash is super strong and just as stylish.
❤︎ Heavy duty 'Lobster claw' hook for extra leash security – once your little friend is leashed, they stay securely on the leash, regardless of their size.
❤︎ Finished with real leather details.
❤︎ Matching with the Buster collar from the City collection!
❤︎ Comes in a fixed length, suitable for any occasion.
How to care for DWAM products
✔️Leather products: Maintain with saddle grease or leather balm and not in salt water. If the leather is very dirty, rinse with tap water and leave to dry out of the sun. ✔️Car blankets and fabric products: Machine wash at 30 degrees and do not tumble dry. ✔️Feeding bowls: Hand wash ✔️Rope leashes: Can optionally be washed in a laundry bag at 30 degrees