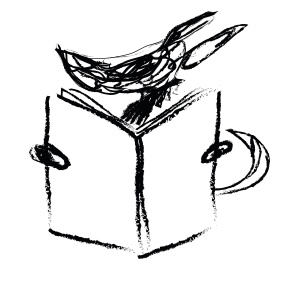 In accordance with data protection legislation we do not share, sell, distribute or in any way disclose your information with any third parties, other than when order details are processed as part of the order fulfilment.
All information we do gather from our customers when setting up an account with us i.e. name, address, contact number, e-mail is used solely as a way for us to communicate and process your orders efficiently. Occasionally we may use this information to send or inform you of special offers, sales or promotional products. We will not do this on a scale that will be a nuisance to our customers. If you wish to opt-out of these communications please e-mail us at [email protected]
If you have any queries about your information, wish to change your details, remove it from our system or express concerns, please contact us at [email protected].