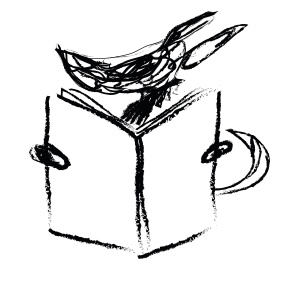 In accordance with data protection legislation we do not share, sell, distribute or in any way disclose your information with any third parties, other than when order details are processed as part of the order fulfilment.
All information we do gather from our customers when setting up an account with us i.e. name, address, contact number, e-mail is used solely as a way for us to communicate and process your orders efficiently. Occasionally we may use this information to send or inform you of special offers, sales or promotional products. We will not do this on a scale that will be a nuisance to our customers. If you wish to opt-out of these communications please e-mail us at [email protected]
If you have any queries about your information, wish to change your details, remove it from our system or express concerns, please contact us at [email protected]
Reviews WebwinkelKeur
We collect reviews through the platform of WebwinkelKeur. If you leave a review via WebwinkelKeur, you are required to provide your name, place of residence and e-mail address. WebwinkelKeur shares this information with us so that we can link the review to your order. WebwinkelKeur also publishes your name and place of residence on its own website. In some cases, WebwinkelKeur may contact you to comment on your review. In the event that we invite you to leave a review, we share your name and email address with WebwinkelKeur. They only use this data for the purpose of inviting you to leave a review. WebwinkelKeur has taken appropriate technical and organisational measures to protect your personal data. WebwinkelKeur reserves the right to use third parties for the provision of services, for which we have given WebwinkelKeur permission. All of the above guarantees regarding the protection of your personal data also apply to those parts of the service for which WebwinkelKeur engages third parties.