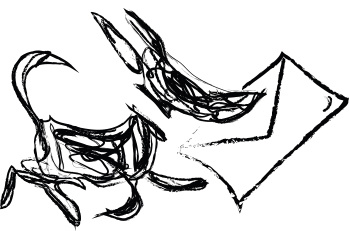 Return Instructions
We hope that you will love your items as much as we do but if you are not completely happy with your purchase(s) we will happily provide a full refund within 30 days of invoice providing items are returned in perfect, unused condition - meaning showing no signs of wear and tear from use or washing, etc. All tags must be attached in their original manner and items returned in their original packaging. In a nutshell, returned items must be in suitable condition for resale. Dog with a Mission reserves the right to make the final decision as to the condition of returned items.
All shipping costs are the responsibility of the customer, including the return shipping of the unwanted item(s).
We highly recommend when shipping your item back to us you get a tracking number or use delivery confirmation to track your parcel. Dog with a Mission is not responsible for the loss of exchanges or returns.
When do I get my money back?
Once we receive your returned items, we will refund the returned goods within 14 working days to the account you paid with.