Laat mij weten wanneer weer op voorraad is!
Laat je e-mailadres achter en we sturen je een mailtje wanneer dit product weer op voorraad is.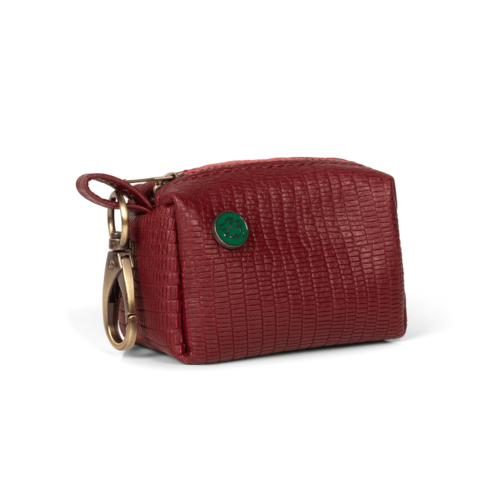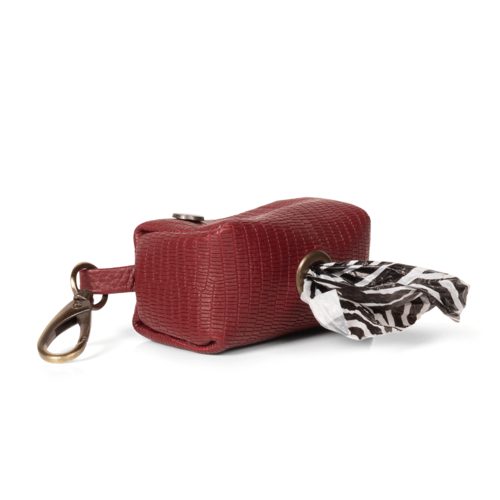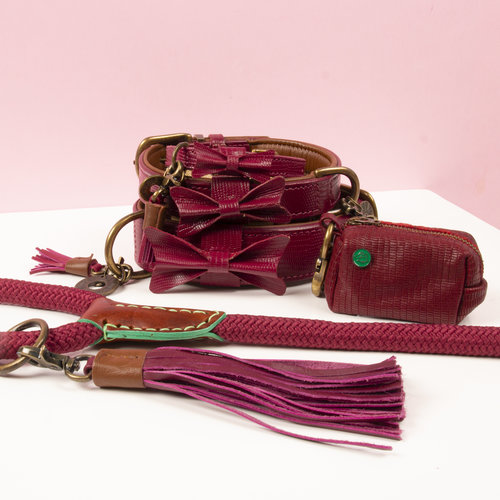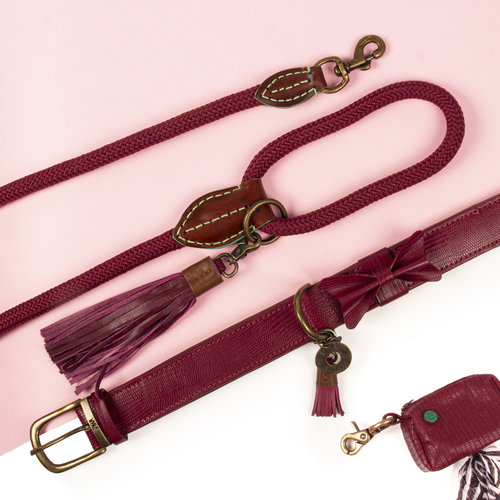 Poopbag holder Bonnie
Makes a virtue of necessity.

You'll never strand empty handed, and the embarrassing times of turning all your pockets inside out are over. With this beautiful accessories you'll always have your poopy bags close. And the best part, they match with every DWAM leash!
Simply put a roll in the holder, attach it to your leash, and you're ready for the next walk!
From €99: Free gift
30 days right of return
❤︎ Chique but discrete.
❤︎ Perfect finishing and the perfect size for a roll of poopy bags.
❤︎ Matching with every DWAM leash.
How to care for DWAM products
✔️Leather products: Maintain with saddle grease or leather balm and not in salt water. If the leather is very dirty, rinse with tap water and leave to dry out of the sun. ✔️Car blankets and fabric products: Machine wash at 30 degrees and do not tumble dry. ✔️Feeding bowls: Hand wash ✔️Rope leashes: Can optionally be washed in a laundry bag at 30 degrees