Laat mij weten wanneer weer op voorraad is!
Laat je e-mailadres achter en we sturen je een mailtje wanneer dit product weer op voorraad is.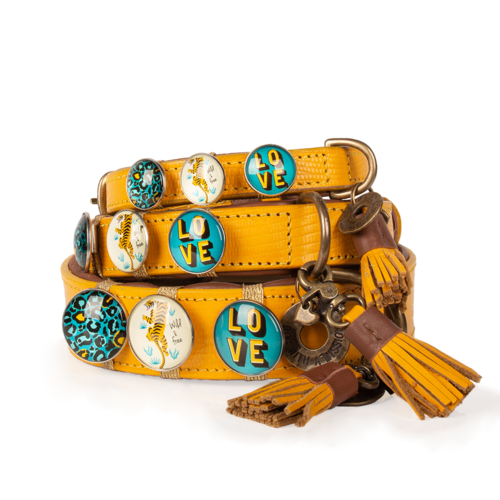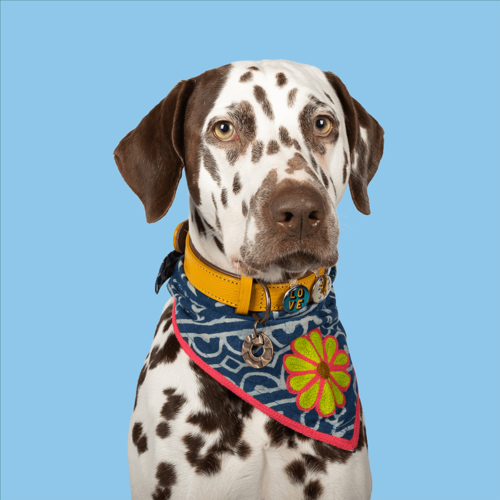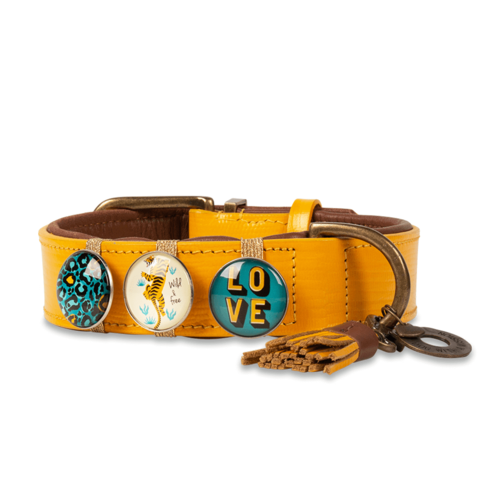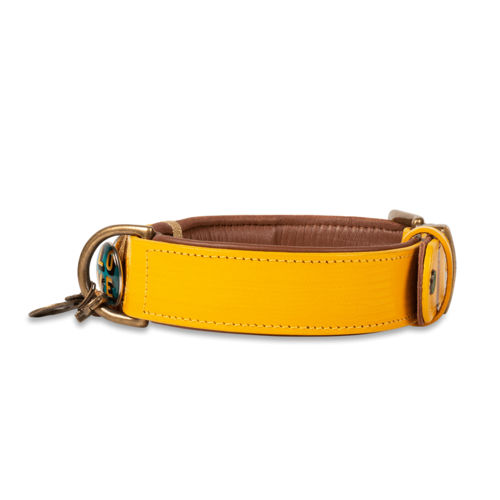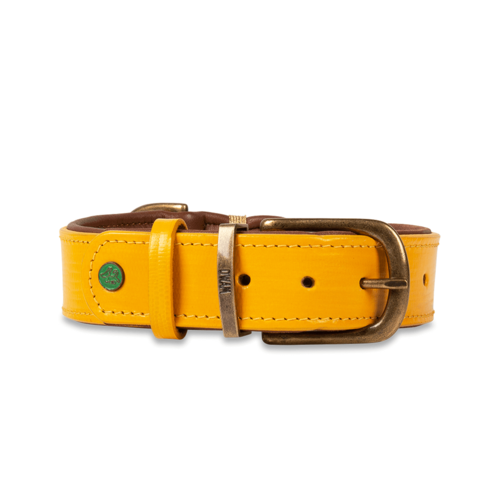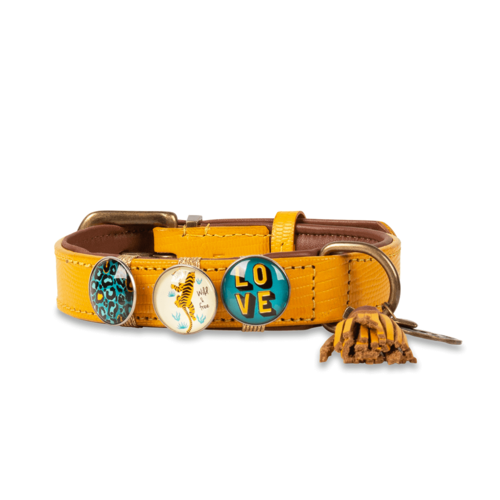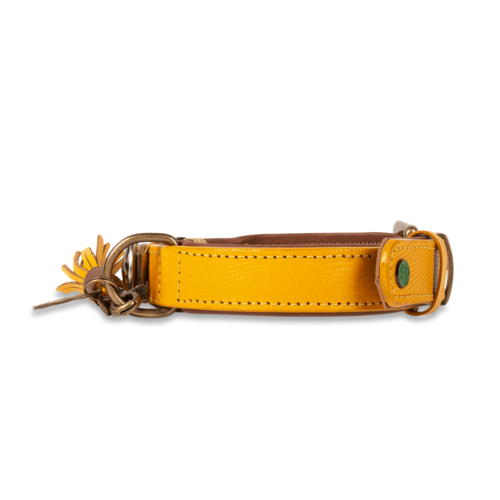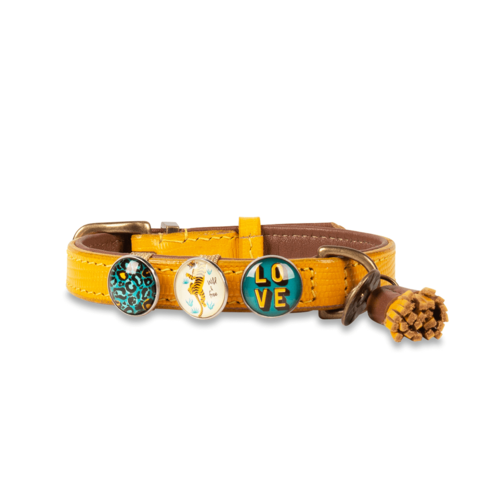 New York Yankee Dog collar
Summer in New York City!
The New York Yankee dog collar brings true 80s vibes and creates a summer look! The hip and comfortable DWAM dog collar will never let your dog walk down the street unnoticed again. Do you also get real old skool vibes from the unique buttons?
You can easily combine the colourful collar with a leather dog lead. The yellow colour matches perfectly with the summery Bandanas or looks great with a Dog with a Mission dog collar.
View size chart
Size chart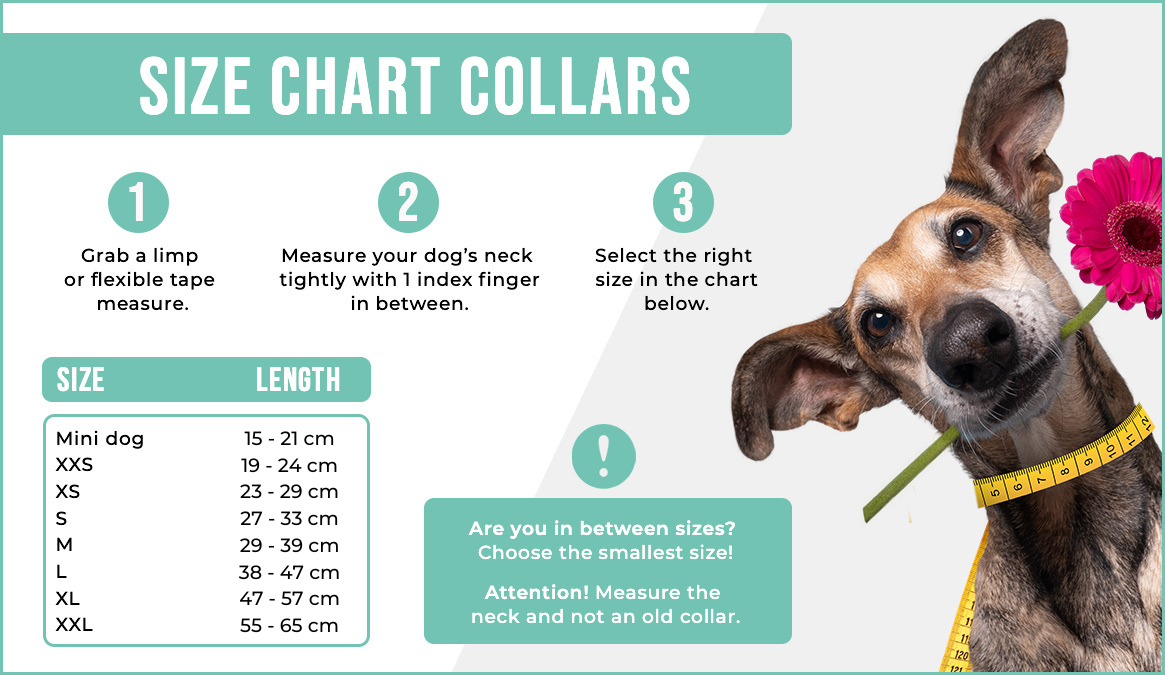 1
View tape measure
From €99: Free gift
30 days right of return
How to care for DWAM products
✔️Leather products: Maintain with saddle grease or leather balm and not in salt water. If the leather is very dirty, rinse with tap water and leave to dry out of the sun. ✔️Car blankets and fabric products: Machine wash at 30 degrees and do not tumble dry. ✔️Feeding bowls: Hand wash ✔️Rope leashes: Can optionally be washed in a laundry bag at 30 degrees
Colour:
Orange
Material:
Leather
Available sizes:
XXS,XS,S,M,L,XL & XXL
Available widths:
2 cm, 2,5 cm & 4 cm
Artikelnummer:
55506