Laat mij weten wanneer weer op voorraad is!
Laat je e-mailadres achter en we sturen je een mailtje wanneer dit product weer op voorraad is.
Dushi Dog leash
The best leash for your mini dog!
The brown with pink Dushi leash is especially made for the smallest dogs. This beautiful lightweight leash is completely made of premium leather to create the luxurious look your dog deserves.The leash is equipped with the authentic turquoise DWAM pompon and perfected with pink leather details. The length is 135mm
View size chart
Size chart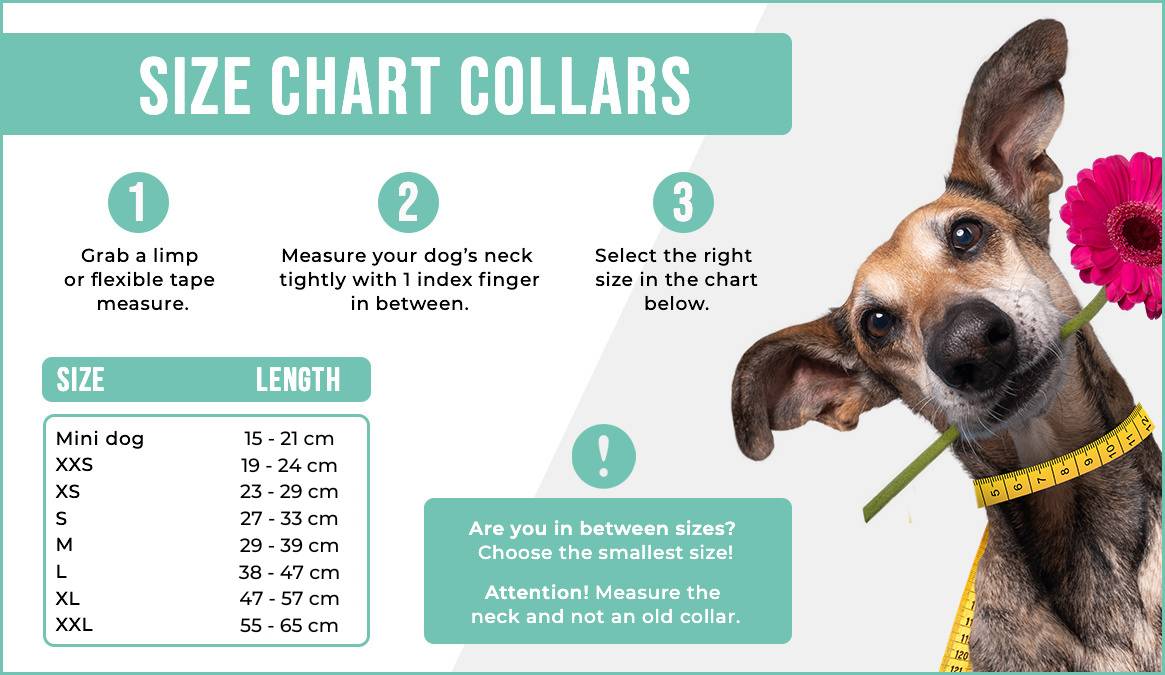 2
Download
From €99: Free gift
30 days right of return
❤︎ Narrow leash design (8mm) scaled to fit your little one.
❤︎ Easy to use clip for keeping her safe and close to you..
❤︎ Made of high-quality, supple brown leather, which is soft on your hands as you gently train her.
❤︎ Handmade and unique. Comes complete our famous DWAM cute matching tassel.
How to care for DWAM products
Due to the robust quality of both fabric, leather and parts our collars remain beautiful. The leather surface can easily be treated with saddle grease, the fabric surface with green soap. Does your dog like to swim in the sea? We advise you to remove the leather collar because leather and salt are not a good combination. Has the leather been in contact with salt? Then rinse the collar with tap water and let the collar dry at room temperature (not in the sun). A post-treatment with saddle grease or leather balm is highly recommendable. You can clear our fabric collars with a wet cloth. If the collar is very dirty, you can put it in the washing machine, in a washing bag (wool wash program).