Laat mij weten wanneer weer op voorraad is!
Laat je e-mailadres achter en we sturen je een mailtje wanneer dit product weer op voorraad is.
DOG PEOPLE
A gift book for people with and without dogs
Dogs are only human, aren't they? Sandra Müller's irresistible project combines first-class portrait photography with a loving look at the four-legged friends and a lot of fun with different costumes. Whether giant schnauzer or pug, pedigree dog or street mix: for each dog there is a humorous accompanying text on how the choice of outfit and thus the dog man or woman came about. Pug Gisbert, for example, would certainly be a doctor if he were a human - because he loves his veterinarian so much that all you have to do is call his name "Dr. Uwe" and he goes completely nuts, as Sandra Müller tells us.
In the book, each text can be read in German, English and French.
View size chart
Size chart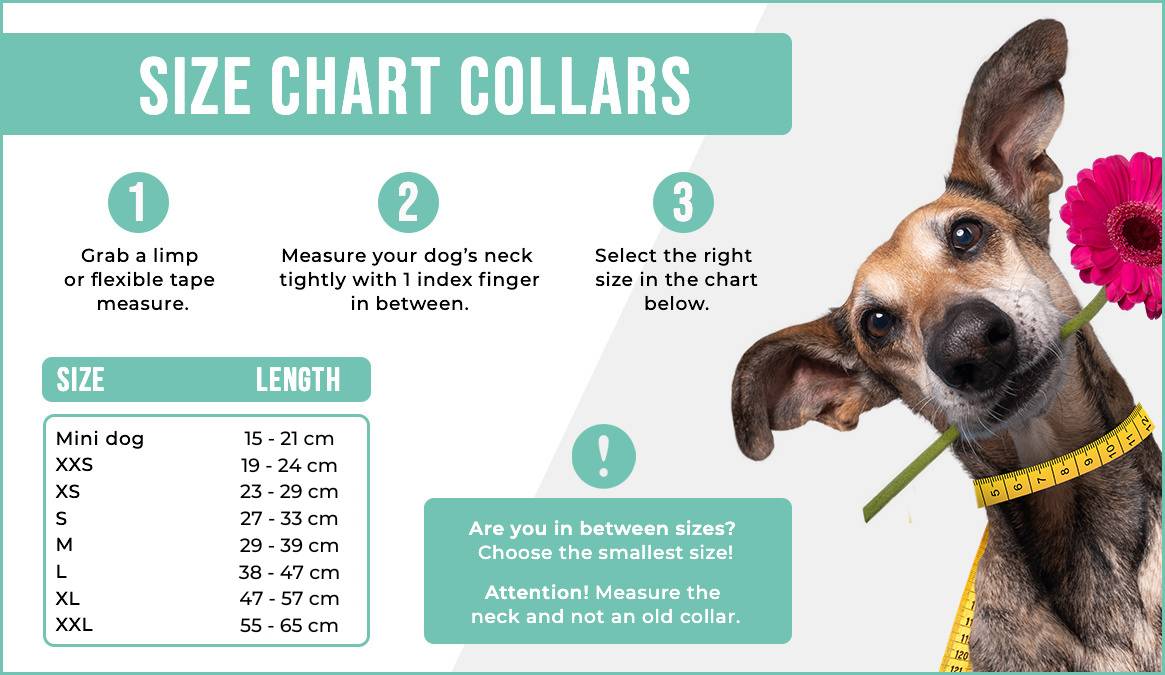 2
Download
From €99: Free gift
30 days right of return
How to care for DWAM products
Due to the robust quality of both fabric, leather and parts our collars remain beautiful. The leather surface can easily be treated with saddle grease, the fabric surface with green soap. Does your dog like to swim in the sea? We advise you to remove the leather collar because leather and salt are not a good combination. Has the leather been in contact with salt? Then rinse the collar with tap water and let the collar dry at room temperature (not in the sun). A post-treatment with saddle grease or leather balm is highly recommendable. You can clear our fabric collars with a wet cloth. If the collar is very dirty, you can put it in the washing machine, in a washing bag (wool wash program).