Laat mij weten wanneer weer op voorraad is!
Laat je e-mailadres achter en we sturen je een mailtje wanneer dit product weer op voorraad is.
Johnny Cash Dog Leash (Extra long/ Adjustable )
Versatile Style for Active Live
When he is bounding along the city high street, take in the sights and sounds knowing your pup is safely leashed at the length you choose. Leash him to your waist as you enjoy that take-out coffee or that morning run.
Two fur babies? This lead can handle it.
View size chart
Size chart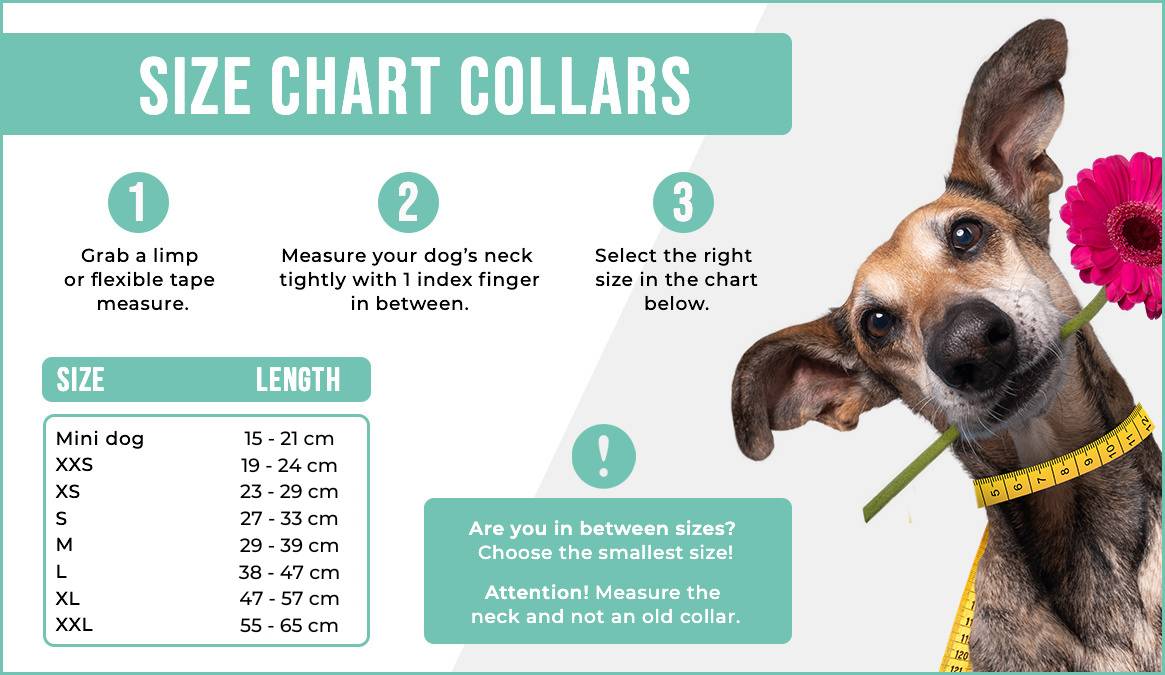 2
Download
From €99: Free gift
30 days right of return
❤︎ Double ended leash – walk two cuties at once!
❤︎ Comes with extra loops so you can leash your pup around your waist or vary the length of the leash.
❤︎ Made of high-quality, supple leather, which is soft on your hands and waist.
❤︎ Available with orange or turquoise leather piping.
❤︎ Handmade and unique. Comes complete with our signature DWAM tassel.
❤︎ Easy to clean – see care instructions below.
❤︎ Team up with the Janis collar for the ultimate in sassy city style!
How to care for DWAM products
Due to the robust quality of both fabric, leather and parts our collars remain beautiful. The leather surface can easily be treated with saddle grease, the fabric surface with green soap. Does your dog like to swim in the sea? We advise you to remove the leather collar because leather and salt are not a good combination. Has the leather been in contact with salt? Then rinse the collar with tap water and let the collar dry at room temperature (not in the sun). A post-treatment with saddle grease or leather balm is highly recommendable. You can clear our fabric collars with a wet cloth. If the collar is very dirty, you can put it in the washing machine, in a washing bag (wool wash program).