Laat mij weten wanneer weer op voorraad is!
Laat je e-mailadres achter en we sturen je een mailtje wanneer dit product weer op voorraad is.
Hazel Collar
Cool for every dog.
The brown and purple Hazel is a fabulous collar from the City collection. Completely in stylish autumn colours and beautifully finished, that's what the Forrest Hill collection is all about. The woven design makes this collar a true all-rounder. Perfect for bragging about, your doggo will steal the show wherever you go.
The collar is finished with a unique buckle, matching studs and fringe trim. This makes the Hazel simply cool as husky. The perfect match between playful and luxury.
View size chart
Size chart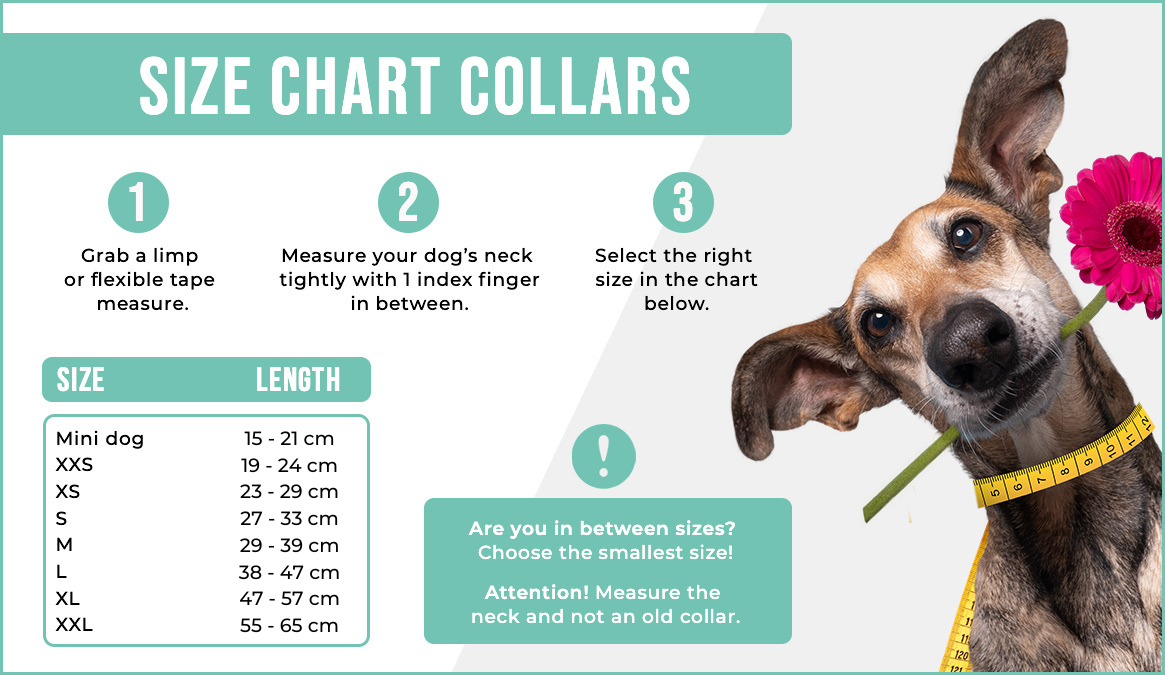 1
View tape measure
From €99: Free gift
30 days right of return
❤︎ Made from neutrally colored brown leather and finished with a cool special buckle.
❤︎ Including frills and matching tassels. The devil is in the details, which makes this collar the absolute bomb.
❤︎ Soft on the inside, firm on the outside. The collar is super strong yet comfortably finished with soft padding.
❤︎ Studs matching the buckle finish the look. Cool made even cooler, just because we could.
How to care for DWAM products
✔️Leather products: Maintain with saddle grease or leather balm and not in salt water. If the leather is very dirty, rinse with tap water and leave to dry out of the sun. ✔️Car blankets and fabric products: Machine wash at 30 degrees and do not tumble dry. ✔️Feeding bowls: Hand wash ✔️Rope leashes: Can optionally be washed in a laundry bag at 30 degrees