Laat mij weten wanneer weer op voorraad is!
Laat je e-mailadres achter en we sturen je een mailtje wanneer dit product weer op voorraad is.
Binck Dog Leash (Adjustable leash )
From Car to Home in a Flash
All adventures are covered with this leash. From a short leash setting, to secure your fluffy friend under a coffee shop table, to a long setting for lazy summer strolls. 100% Vegan.
View size chart
Size chart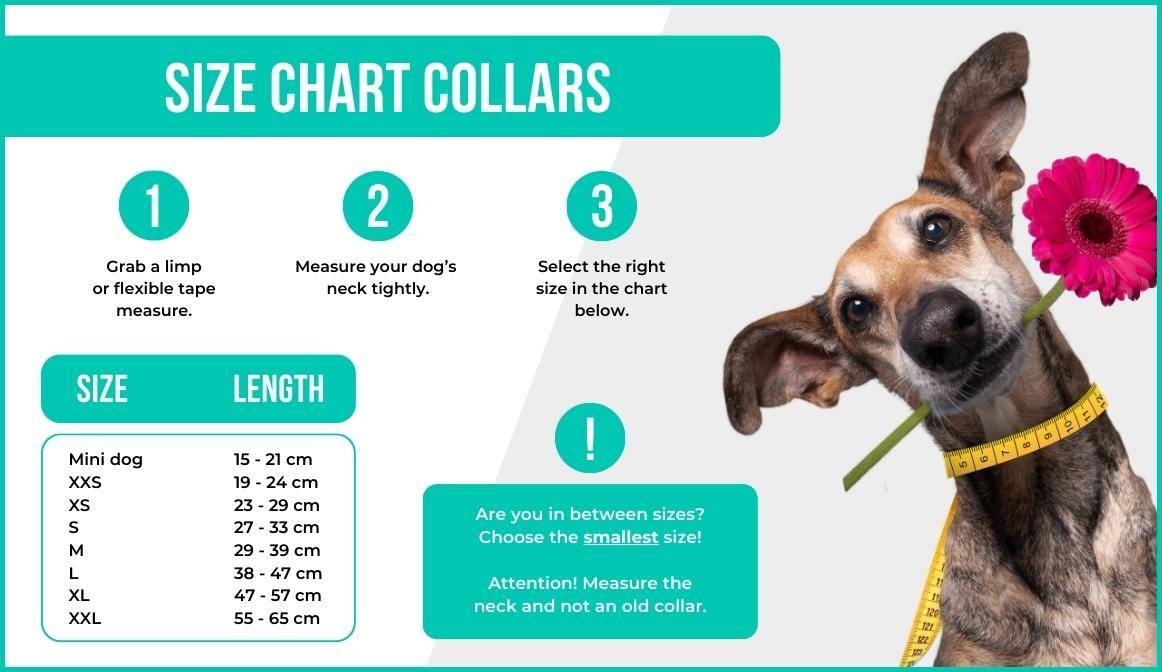 2
Download
From €99: Free gift
30 days right of return
❤︎ Can be used as 2-in-1 leash and slip collar for transferring him quickly from one place to another.
❤︎ Double ended leash – walk two cuties at once!
❤︎ Soft and comfortable on his neck – natural jute.
❤︎ Training him, or want him to be able to explore? Our longest lead is adjustable to different lengths using the O-rings.
❤︎ Finished with sturdy cotton.
❤︎ Handmade and unique. Comes complete our famous DWAM cute matching pompom tassels.
How to care for DWAM products
✔️Leather products: Maintain with saddle grease or leather balm and not in salt water. If the leather is very dirty, rinse with tap water and leave to dry out of the sun. ✔️Car blankets and fabric products: Machine wash at 30 degrees and do not tumble dry. ✔️Feeding bowls: Hand wash ✔️Rope leashes: Can optionally be washed in a laundry bag at 30 degrees